No Prescription? No Problem! You can buy drugs from us! – Rogue pharmacies are rampant all over the internet. Rogue pharmacies are illegitimate drugstores that sell or practice what is banned by the Food and Drug Association (FDA). Some of these pharmacies have sites affiliated to spammers, while some others offer to import controlled medications from abroad. Such illegal internet pharmacies have caused several mishaps in the lives of Americans. Many have been fooled into buying drugs which were never delivered or drugs that were ill-made in third world countries, causing life-threatening conditions, even deaths.
Ryan Haight Act: The Federal government passed the Ryan Haight Online Pharmacy Consumer Protection Act in 2008. Named after an 18-year-old who died after an accidental overdose of drugs he bought online, the act is an important step in circumventing the activities of rogue pharmacies. According to the act, the U.S. government banned sale of prescription drugs over the internet without a valid prescription. If one has to obtain controlled substances online, there must be a valid prescription attesting a bona fide relationship between the doctor and patient. This rules out any possibility of drugs without prescriptions, except in the case of over the counter drugs.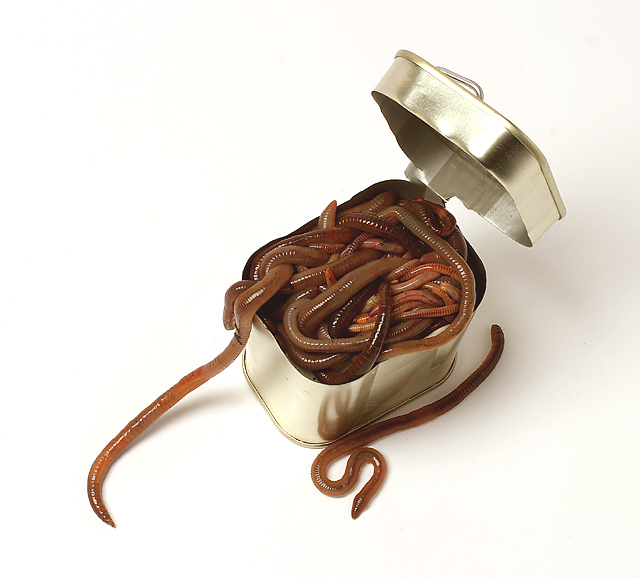 Rising number of Rogue Pharmacies: A recent study by LegitScript (an online pharmacy verification service) and KnujOn (an internet compliance company) revealed that over 90 percent of the online pharmacy advertisements on the internet were run by illegal or rogue pharmacies. This is a startling discovery which found out that these illegal pharmacies get to the sponsored ads list of major search engines, outwitting ads of even legitimate pharmacies. The National Association of Board of Pharmacies (NABP) conducted its own analysis to find out the same sketchy ads dominating search engine screens. Added to these, these rogue sites employ several strategies like emails and mailers to lure customers.
An April 2008 study by the NABP scrutinized about 558 drug outlets in the country. Of the 558, it was discovered that, 258 were rogue pharmacies, 191 did not require a valid prescription, 118 sold drugs from abroad (drugs which were not approved by the FDA) and 91 were not located in the U.S. but offered to ship drugs to the country. On the whole, almost all of it were illegal. With the advancement of technology, more online pharmacies have come into existence now, many of which are rogue sites.
How to identify a Rogue Pharmacy? A rogue pharmacy may not have anything rogue-like about it. It may appear like every other authenticated pharmacy. But it may fool you into buying illegal and unlawful drugs from its site. Most of the rogue pharmacies sell controlled substances that are not to be sold without a valid bona fide prescription by a licensed doctor. Some sell cheap quality drugs that are either impotent or highly toxic. Some rogue sites offer to import drugs from Canada or Mexico or other countries where the costs are cheaper than in the U.S. A few rogue pharmacies appear like pharmacies only to get access to your personal and credit card information. Such sites are often controlled and monitored by spammers.
NABP list of approved pharmacies: The NABP's approved list of online pharmacies, found in its website (www.nabp.net) has not more than 20 sites, but there are more than 3000 pharmacies online. The rise in proportion of rogue pharmacies is alarming and the NABP and the FDA are already trying to keep a check on this growth. Major search engines have come forward to eliminate illegal pharmacy ads on their search engine results pages. While Google has agreed to use the NABP's list, Yahoo has chosen to work with PharmacyChecker, an online verification service. Bing has caused worry with 90 percent of its search advertising comprising of illegal pharmacy ads. However, the search engine too has agreed to fix the problem soon.
Next time you see a rogue pharmacy online, report to the NABP or FDA. Who knows, you may save a life.