Internet pharmacies have changed the way we buy medicines. They bring pharmacies onto our computer desks, turning online buying of medications into an easy and interesting experience. Most of the internet pharmacies have online doctors for consultation. These doctors are licensed medical practitioners who examine your conditions via email, chat and video conference and then, prescribe medications to you.
Online consultations have become a reality these days. Though an online doctor cannot physically examine the patient, many people flock to seek online consultation advice. Some people consider online consultations as a boon to put an end to doctor visits and waiting-room queues. Why is online consultation so popular, when you cannot be sure whether the doctor you see online has the adequate knowledge and experience to diagnose your problem and prescribe you the right medicine? When you analyze further, you understand that some of the reasons are psychological.
1. Fear of being embarrassed: This is the first and foremost reason. Many people are embarrassed to discuss their intimate health problems with their family doctors or regular physicians. This feeling is aggravated if the doctor happens to be a friend of the family and is close to several of its members. Most of the time, people with erectile dysfunction problems and other sexual disorders feel shy to discuss their issues face to face with physicians. On the other hand, an online doctor is an individual who is in no way related to you and hence you can discuss any health issue with him.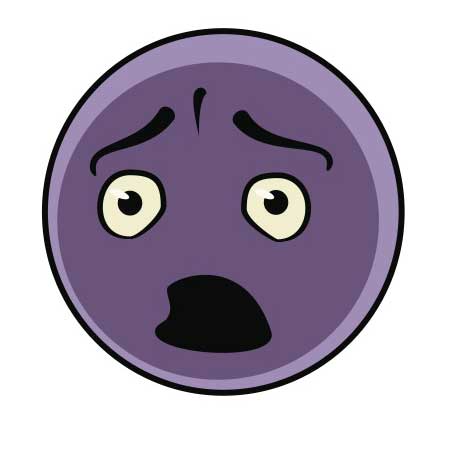 2. Fear of being ridiculed: If teens or adolescents have problems related to their sexual orientation or if they face unnatural phobias or fears or pain, they conceal it from their family and parents for the fear of being ridiculed by peers.
3. Shyness and lack of orientation: Happens mostly with teens and adults. An teen can be shy in discussing his or her psychological depression or mental problems with doctors in the presence of parents. Sometimes lack of orientation on the disease or condition can also be a cause.
4. Fear of being neglected: Elders are victims to this. Some of  them have a constant fear of being neglected and not-cared for by their family. They tend to think that their family members may not be interested in their health or may not have time to take them to the doctor and hence, resort to online consultations.
5. Lack of trust: Some lack trust in their family doctor. In order to counter-check their doctor's prescription, they opt for online prescriptions. Trouble starts when there is a major difference between their online doctor's and family physician's prescriptions.
6. Fear of death: With the access to online information on medication and diseases, many engage in self-diagnosis and self-medication. The more they research online, the more they suspect they have a particular disease. Since a family doctor may ignore all their worries, they opt for online doctors. This is basically for reassurance of one's health.