Gout really hurts. Anyone who has had gout attacks will know gout as an acute condition of arthritis. Colchicine is a prescription drug that affects the way the body responds to uric acid crystals in order to reduce the body swelling and pain. The drug is not a cure, but only a pain reliever that helps gouty arthritis and Behcets syndrome patients.

Facts and Fiction about Colchicine: Colchicine has been used as the main remedy for gout pain. Though the drug has been successful in gout treatment, there are several pros and cons involved in colchicine gout treatment:

1. FDA approval: Colchicine existed before the Food and Drug Administration could frame its new regulations on drugs. Hence, not all drugs named Colchicine are approved by the FDA. Only Colcrys brand of Colchicine fits well with FDA regulations and is recommended by the same.
2. 2000 years drug: As a component of the plant autumn crochus (meadow saffron), Colchicine has been used in gout treatment for about 2000 years. However, only in 1820, a group of French chemists gave the drug its current name – Colchicine.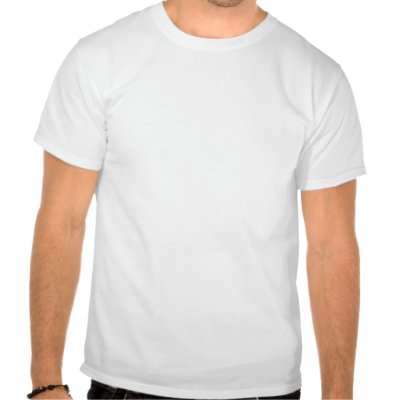 3. Exclusively for gout: Since colchicine relieves gout pain, one should not assume it to be a killer of other sorts of pain. No. Colchicine works only with gout related pain and not with any other kind of pain. It is also not advisable to take it for other types of pain.
4. Liver or Kidney disorders: NEVER take Colchicine if you have liver or kidney disorders or have had a history of such disorders in the past. As the drug works on uric acid deposits in the kidney, it can cause damage or aggravate your existing health conditions.
5. Muscle pain or weakness: Muscle pain, weakness, tenderness, numbness or a tingly feeling in your toe or joints are a serious side effect of Colchicine. You need to contact your doctor immediately if you have any of these symptoms related to muscle pain.
6. Pain relief dosage: Colchicine should be taken as soon as gout attack starts. Sometimes nausea or diarrhea or stomach upset can be a side effect of the dose. Keep a note on how many dosages caused such side effects and then, seek your doctor's advice to alleviate the symptoms or reduce the dosage.
7. Gout prevention: Colchicine can be taken in smaller doses daily (as per doctor's guidance) to reduce the intensity of future gout attacks. Sometimes exceeding the prescribed daily dosage can cause reduction in the number of white blood cells in the body. This is why it is a must to take blood tests while you are on Colchicine medication.

8. Drug interactions: Biaxin or Klaricid, an antibiotic can cause serious side effects on Colchicine. It can lead to build up of the drug in the body to toxic levels and prove fatal if taken for a long time. So, do not take clarithromycin while on Colchicine medication. If required, seek medical help.
PLEASE NOTE : OnlinePharmacyForum.Com recommends personal consultation with a doctor. The dangers in buying medications online include the online drugstore selling counterfeit, expired or contaminated medications to you. Sometimes the drugs that you receive may have been prepared by unethical means or using unusual substances. This is why you should buy drugs from a licensed and FDA-approved pharmacy; after consulting with a doctor and getting a valid prescription.